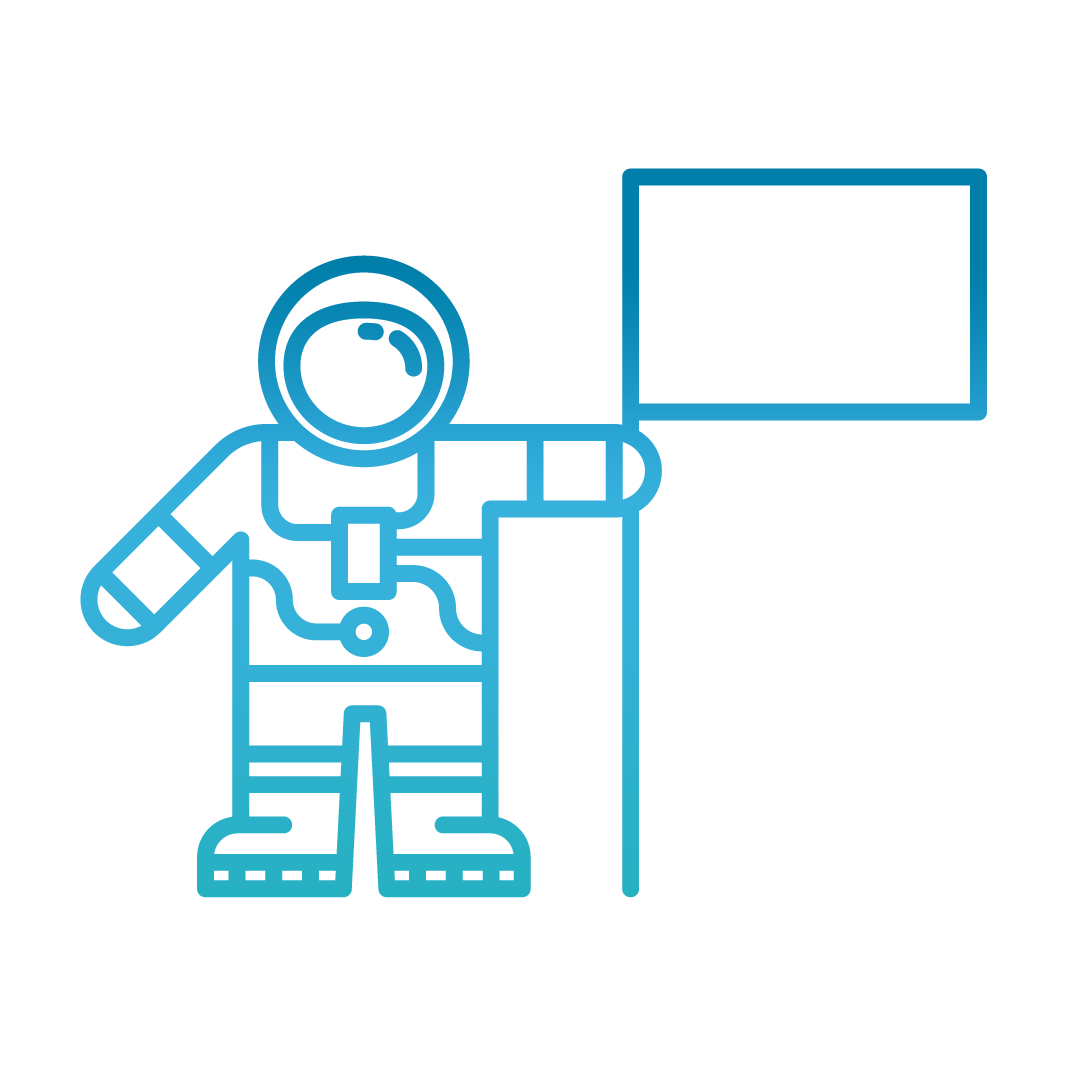 Core Functions
Creative Conceptualization
Event Production
Show Management
A creative multi-disciplinary company built for the now.
Presplay was founded in 2009 by Beatrice Chia-Richmond, one of Singapore's leading creative directors in theatre and live events. Specializing in live events production and show management, the team is made up of versatile professionals who believe in providing a quality experience at every step of the way.
From the creative process to management and execution, Presplay's projects span across a spectrum of local and international projects. From national events like the Singapore Bicentennial Experience (a Multimedia Experiential Event) to sporting events such as the Opening and Closing Ceremonies of the South-East Asian Games at the SportsHub (live, grand spectacle) and WTA Finals in Singapore (2014 to 2019 at the SportsHub).
Other large-scale projects include arts festivals like the Singapore Night Festival (an annual outdoor festival by the National Heritage Board) and the Civic District Outdoor Festival (a festival celebrating arts in the civic district by National Gallery of Singapore in 2017).